Johnny Brash Glass
High Quality Borosilicate
Glass...
Proud to bring your ideas to life
Got a Rio?
Upgrade with
an Angry Bull
Sold as Insert or the Full Kit
Stay curious, &
Stay Inspired!
Hit me up with your idea for a custom!
Handcrafted Glass Art
Thank you for visiting my website. I specialize in creating one-of-a-kind handmade items that are truly unique. Each piece is crafted with passion and attention to detail, ensuring that you receive a piece of art that is both stunning and functional. Shop my collection and discover the perfect addition to your own personal style.
Chris Brinkley
Glasscrafter
aka JohnnyBrash
As a lampworking artist, one of the most important things you can do to sta
A great way to do this is through high-quality photographs of your glass ar
Lampworking, also known as glassblowing, is an art form that dates back tho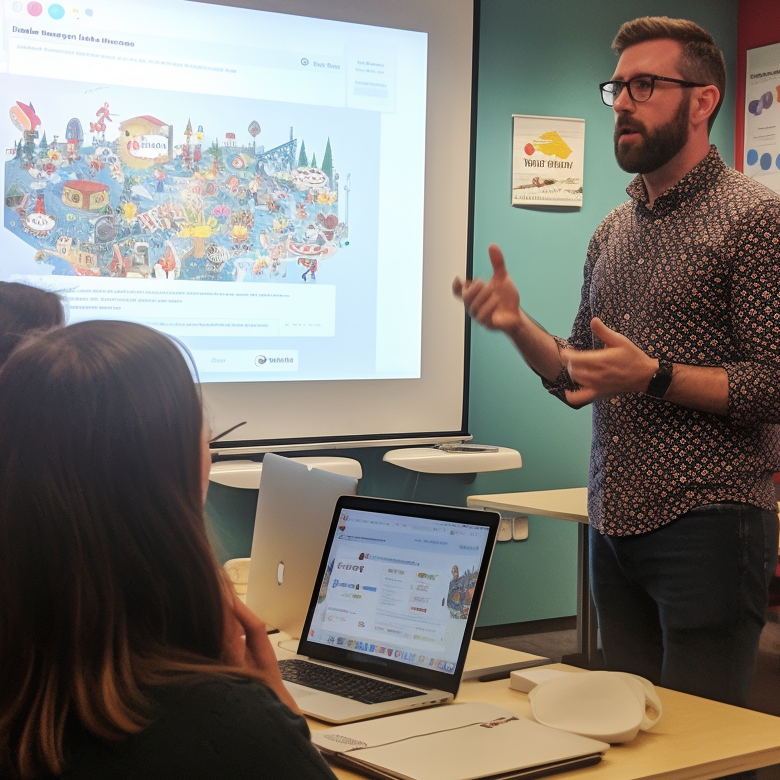 Course Objectives: Develop a clear understanding of how to brand their work and create a unique i
Course Objectives: Understand the importance of backdrop and lighting in glass object photography
"Unleash Your Creativity: Make Your Own Glass Pendant in Our Lampworking Class" Whether you're a be